Stories from the Mentor's Notebook
Welcome Back to the October Edition!
How fast life goes by! It seems like only last

week we finished the website and in our excitement, let you know. Now here it is October ..... soon to be 2010!
So, we have three new stories for you, along with articles to help us understand the stories.
Then there is a new eBook:
"Learn to Nurture Your Inner Health!"
How well do you understand your emotions? What about your Will and your willingness to change? How do you do change? Life is about change but not living with guilt or 'over-

perfectionism'.
| | |
| --- | --- |
| Remember the names, details and even the pictures of our stories are all changed so there is no way you can identify any individual. We honour their journey by helping to keep their privacy. | |
*****
*****
So let's get started:
#1. Nicho's Story: "Will life every be the same Again?" His personal account of the natural disasters that devastated his village and life.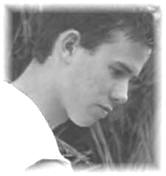 Nicho stared at the hole in the mountain where his home, his village, his road and his old car had been - less than one short hour ago.
Nothing has prepared them for the ferocious earthquake, the wind, the water and then the floods. No warning was given to rescue anything...to save anyone before the ground slid out from under their world.
Now... mud slides, fallen trees, broken homes lay all around them. Nicho had been one of the braver, courageous ones.....

Click here to read the rest of his story:
*******
*******
#2. Sally's Story - "...But I thought I had heard from God!" How do I know I'm really hearing from the Creator of Life rather than deception?
Sally was so excited when she heard, what she thought was the Lord saying, that she would soon marry Martin. In her excitement, she shared her news with her two best girlfriends, who, without praying about it, encouraged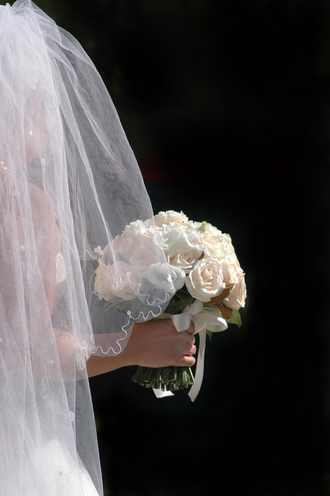 her to 'go for it'; as they knew Martin was single and seeking a wife.
Based on this 'confirmation', Sally began to plan her dream wedding, including looking for the dress and setting the wedding date.
One thing grew into another, and her perfect wedding grew into a production ... all without one important ingredient: Martin's interest. She was waited.... and waited.... and waited for the Lord to tell Martin the same Prophecy.

Click here to read the rest of Sally's Story:
*******
*******

#3. Patricia's story:

"How Perfect do I have to be before they love me?"

Patricia shares her struggles to find the real person other all the other's ideas and other's expectations. ....Then how does she change?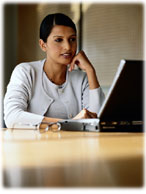 Patricia grew up in a family, the youngest with three sisters and one brother. Dad had mastered his degrees in Business to become one of the most successful entrepreneurs in their state. Mother had worked hard to become the top Gynaecologists of the hospital scene.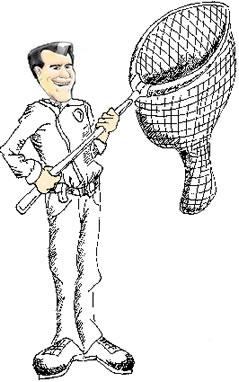 Each of the sisters had finished degrees and further training: in order of their age: an Accountant, an Pharmacists and a Lawyer. Then of course, her brother seemed to top them all; he stepped into a role as a ...dogcatcher!

Click here to keep reading Patricia's story
Copyright Information:
No part of this website may be copied, reproduced or transmitted in any form whatsoever, electronically, including photocopying, recording or by any information storage or retrieval system without expressed written permission. Articles and Special Reports by be copies for individual use. If you wish to use any of the material for groups of monetary purposes, please contact us.
© Copyright 2009 'From the Mentor's Notebook on Personal Growth Issues', www. mentorsnotebook.com – All Rights Reserved.

This website was designed by Evan Eckard as 'Notepad Chaos' and adapted by www.

mentorsnotebook.com
From the Mentor's Notebook, August Edition, Page 7