Stories from the Mentor's Notebook
It's Great that you have found us!
Hello again. We are Daniel and Susan Fengler and let us welcome you to

"From the Mentor's Notebook on Personal Growth Issues"!





Remember, w

e are here talking to you about something we know alot about. Yes, there is a huge business of self-help books, but some don't give you the practical day to day steps. Fear, anxiety, flashbacks – where does it all come from

?
We aren't sharing all this because we have arrived 'at the top' – where ever the top might be. Susan and I want to reach out and help others in this, our third major career change. We are committed and have stepped firmly into the Mentoring and Coaching areas.
There are many lessons we can learn from listening to other's stories. We have included some articles for your reading in this section.

We have heard many thousands of stories over 20 years of counselling. Bits and pieces of these stories have been put together to make the stories more readable and to see the valuable treasures others have learned.

Remember the names, details and even the pictures are changed so there is no way you can identify any individual. We honour their journey by helping to keep their privacy.
You may print these stories for your personal use or to share with others. Please honour us as Authors and not reproduce the articles for any commercial use. May you enjoy and Learn!
*******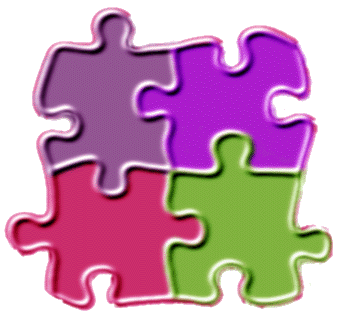 *******
So let's get started:
#1. Allie's Story - "Why can't I come out to Play?" Hearing the Inner Child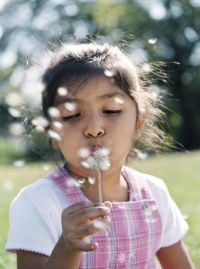 Today I went to the bank and as I was waiting in line, I noticed three young children playing by the door while waiting for their Mum. Something deep inside me stirred and I wanted desperately to sit down beside them, yes on the floor and play their games with them like a 5 year old child.
Cecilia, an inner voice - 'CeeCee' that's what she calls herself - has made herself known at other times, but never so deeply, desperately to be allowed to go and play, as this time. As I hurriedly left the bank, I knew I had to get some help ...
Click to read the rest of
Allie's Story!
*******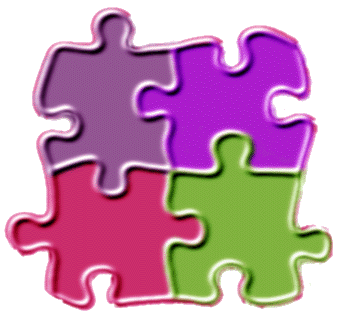 *******
#2. Lynne's Story - "My Journey About losing Cindy" - Dealing with Grief and Loss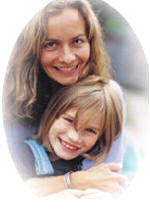 You see stories all the time about children getting lost, kidnapped or worse yet, killed in some accident ... but you never think it will happen to you.
.... So don't tell me to "just be brave, you're lucky to have the other two children ... or to just forgive!" I'm not there yet!
How do we help others face such traumatic situations in their lives? What comfort, advice or help can we be?
Click to read the rest of
Lynne's Story!
*******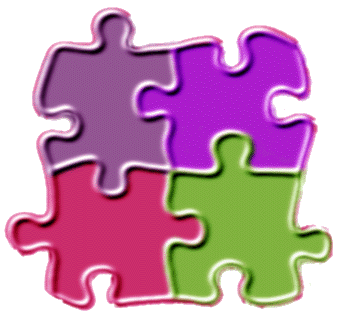 *******
#3. Ben's Story "So what is the purpose of all this?" - Facing Deeper Issues of Life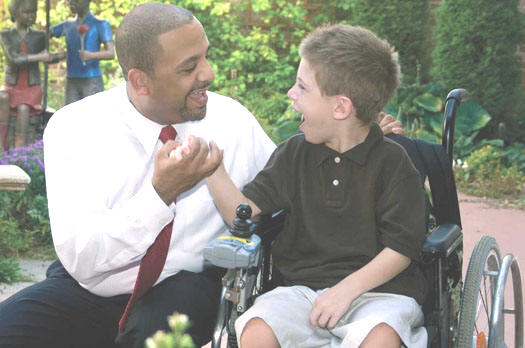 I've looked in many places to find the answers to the 'WHY Questions'. I've tried escape in temporary pleasures, which didn't really hide the questions of why. I've even flirted with some of the occult stuff - having my fortune told, sought guidance through mediums or even darker stuff. All without the satisfaction of knowing they had the Truth. Something was still missing from my life.
I looked through the various cults and religious fringe groups but that took too much time, money or 'leaps of faith' to catch their truth. So I began to accept that life had no purpose; that random tragedy just happened all around us? That people were just self-centred and couldn't change? Was there any real purpose to the pain and trials of life?
Click to read the rest of
Ben's Story!
*******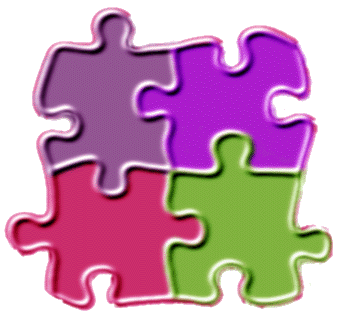 *******
Copyright Information:
No part of this website may be copied, reproduced or transmitted in any form whatsoever, electronically, including photocopying, recording or by any information storage or retrieval system without expressed written permission.
© Copyright 2009 'From the Mentor's Notebook on Personal Growth Issues', www. mentorsnotebook.com – All Rights Reserved.

This website was designed by Evan Eckard as 'Notepad Chaos' and adapted by www.mentorsnotebook.com

If you would like to contact us by email, you will find us at admin@mentorsnotebook.com
From the Mentor's Notebook, August/October Edition, Page 2