Notebook's Stories: Sally's Story -

".....But I thought I
heard from God!"
Sally was so excited when she heard, what she thought was the Lord saying, that she would soon marry Martin. In her excitement, she shared her news with her two best girlfriends, who, without praying about it, encouraged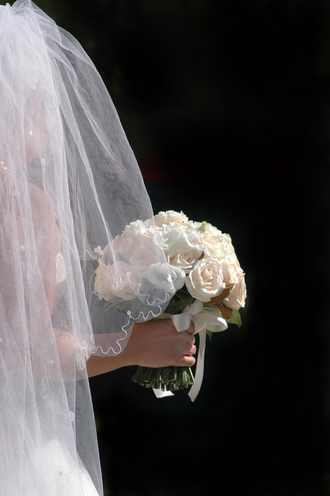 her to 'go for it'; as they knew Martin was single and seeking a wife.
Based on this 'confirmation', Sally began to plan her dream wedding, including looking for the dress and setting the wedding date.
One thing grew into another, and her perfect wedding grew into a production ... all without one important ingredient: Martin's interest. She waited.... and waited.... and waited for the Lord to tell Martin the same Prophecy.
Weeks grew into months, and Sally sought the Lord again and again, only to believe that her heart's desire was confirmed. Two months past the planned wedding date, she decided to approach Martin with what the Lord had told her.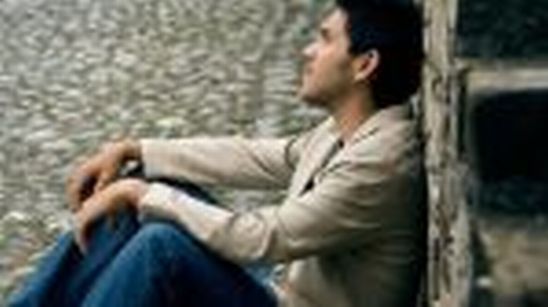 Martin was very gentle and said that he would also pray about it. By now, the Pastors had heard of the match and decided - again without prayer - that this was a good, God-ordained union. They encouraged Martin to take up the proposition as "the Lord's plan".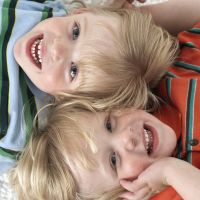 Sadly, without wisdom, God people are lost. After four years of marriage - and two children later, the couple finally decided this was not the Lord's will for them. Sadness followed sadness and their divorce was completed.
When we saw Sally, she was in great distress. She realised that neither had even loved the other in their whole relationship.
"How could I be so blinded? How can I trust God now?" What had happened to her hearing from God? Had she been so wrong all these years? What could she believe now?
She was ready to throw everything away - trying to hear from God and even her faith that she was loved by the God of the Universe.
We worked through several key things with her. First, we had to help her hang onto what she knew as truth - but what is truth? ...how do we know truth?
As we worked with Sally, we did a generational check. Guess what we found? Down thought the males in her family line we found several layers involved in the secret Freemason Lodges around her country town.
Next, we found Sally had spent a few months, 'playing around with' different areas of the occult. She had even been recruited as a 'white witch' by a local coven. None of these areas had been prayed through, none of the doors had been closed.
So what did we conclude after our time with Sally? Our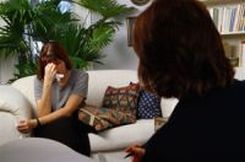 ears can be blocked and deception allowed because of her past activities - all these areas needed to be faced and understood why such areas influence hearing from God and are 'out-of-bounds'.
We helped her check through her heart's willingness and ability to really hear from God. Then we explored and reinforced what God had blessed her with already as an encouragement to see His love.
She began to see that the truth was "I am important to God and He has not rejected or left me abandoned." As she stepped into what God called her to be, her faith returned even stronger. "I am part of the body and I am needed!" became her new truth rather than the lies she believed before.
When we finished with our time with Sally, she was solid in 'knowing that she knows' she now hears for herself ... and at times, even for others. She has proven her hearing skills and can trust what she knows is God....and there is a new man on her view screen!
'I've started over!' Sally

PS. May I encourage anyone who reads this to begin or continue this part of the greatest journey of you life!

*****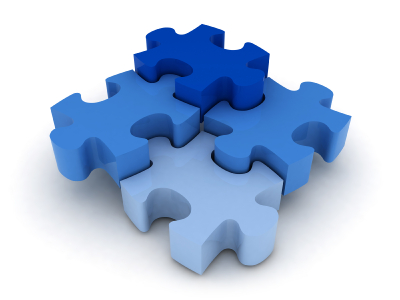 *****

Maybe you have a story you would like to share with us? Email it to us: admintol@iinet.net.au
Here is another great site:
www.forgiveit.com
which deals with many of the underlying truths about forgiveness and letting God bring healing
#3. Let's Talk about Spiritual Gifts!
When the Lord Jesus left this Earth, He sent the Holy spirit to continue the work He had started. He is building His bride! He is growing His church.
What part do you have in the building project? Read the Report and see a whole new side to yourself and where you fit in His body. FREE Special Report!
*****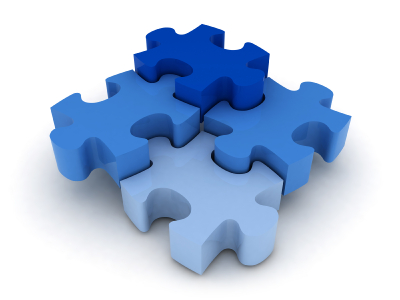 *****


*****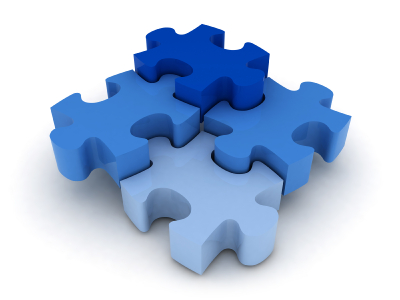 *****


© Copyright 2009 '
From the Mentor's Notebook on Personal Growth Issues'
, mentorsnotebook.com
All Rights Reserved.



This website was designed by Evan Eckard as 'Notepad Chaos' and adapted by
www.mentorsnotebook.com





*****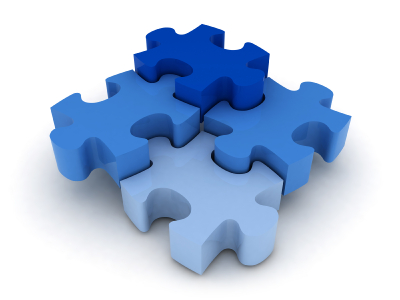 *****



From the Mentor's Notebook, August/October Edition, Page 9


To return to


'About Us and
Stories Page'
Learn about the Authors of this website!